Seolhyun Recently Appeared in Public with Her White Dress... Everyone is at a Loss for Words for Her Beauty
Seolhyun attended a photo wall event at FNC Entertainment's new cafe launching party.

She wore an all white outfit, wearing a white shirt and a white skirt. Her black hair in combination with this all-white outfit made her send out angelic vibes, which fans love. Doesn't she look just so precious and gorgeous? What do you think?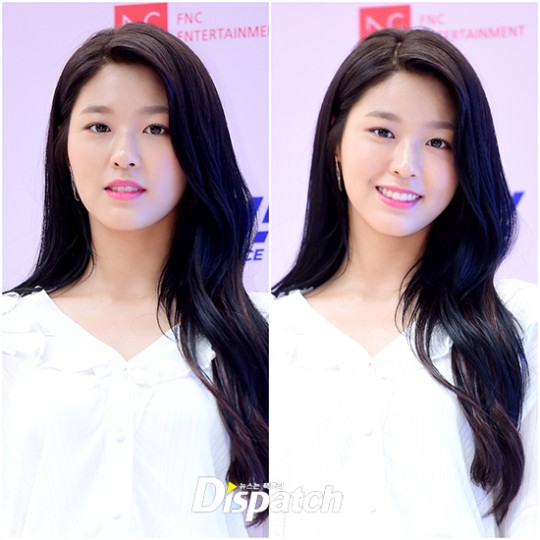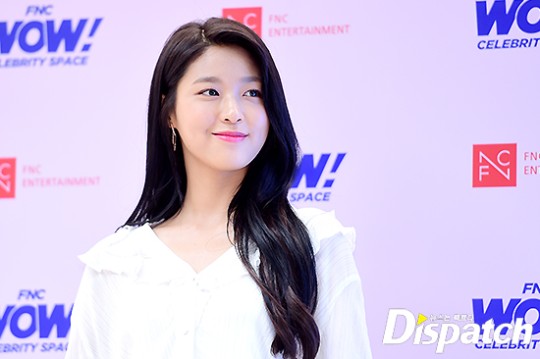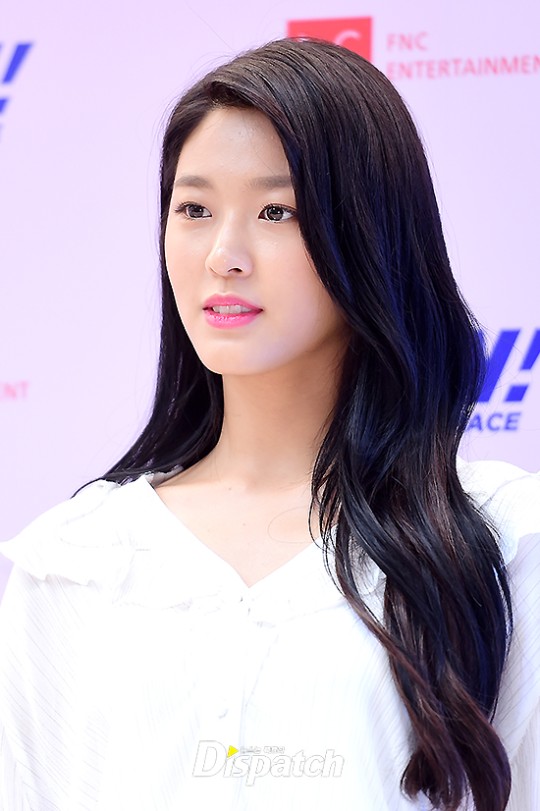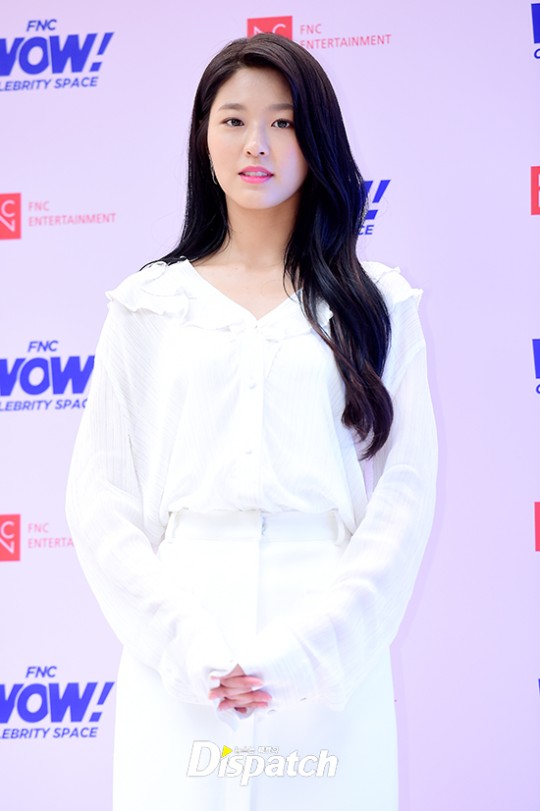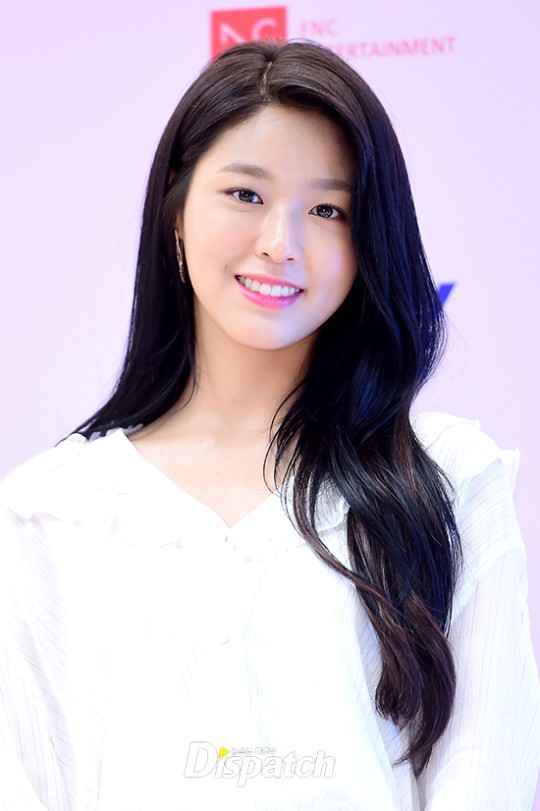 Image Source: Dispatch
Watch the video above for more of beautiful Seolhyun!

Send us your videos:
contact@kstarlive.com

Source: [Youtube] DaftTaengk
KStarCoin Introduction Video
Get Your KStarCoin to fund your own K-Pop concert!