Jessica Shares How She Learned to Remain Calm Through Her Hard Times
During her pictorial with Instyle, Jessica amazed the staff members by her particular sense and passion for work.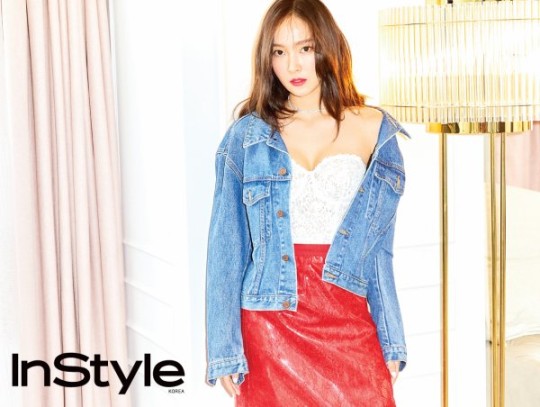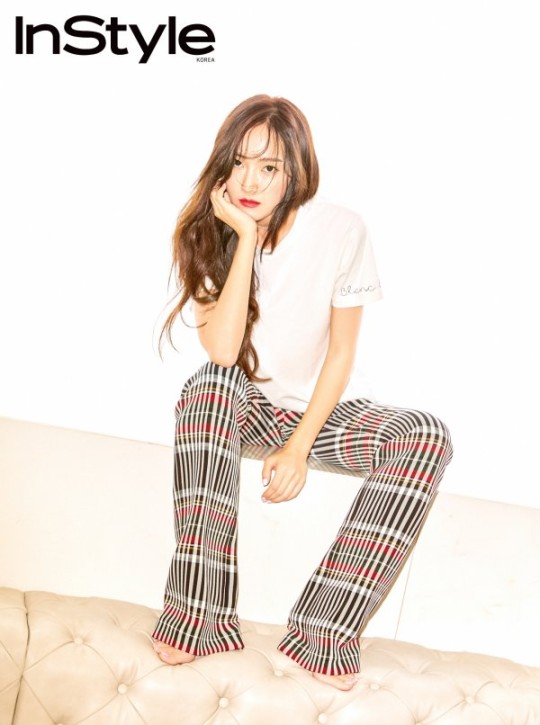 All Image Source: Sports DongA
Later, in an interview, Jessica shared that the past 10 years, a.k.a. work, compromise, no sleep, heartbreaks, tough times, emotional breakdown, thrill, proud moments, tears on stage, delightful times with fans, and happiness, have made her become a person who knows how to be at ease even in turmoil. She said, "I am in a much more complacent place right now; I know how to handle things with leisure. I am basically becoming an adult, I think. Haha. Also, I have come to see the world in a much more larger perspective." Fans are both sad and happy to see Jessica so grown up, but they are definitely more on the happy and proud side.

Meanwhile, you can watch the video of Jessica celebrating her 10th anniversary in a concert.

Send us your videos:
contact@kstarlive.com

Source: [Youtube] 정귀또
KStarCoin Introduction Video
Get Your KStarCoin to fund your own K-Pop concert!