2PM`s Nichkhun and Jun.K Fake It As If They`re on a Honeymoon Together
We're all waiting for 2PM to make their comeback, and as if they know how desperate we are, Nichkhun and Jun.K posted some photos that made fans laugh so hard.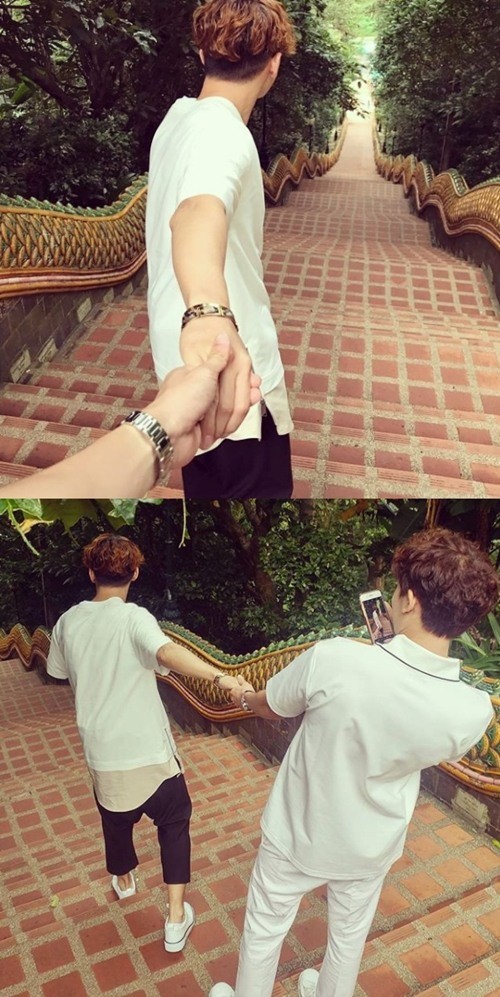 Image Source: Herald POP
They are copying the pose that, usually, couples do when they are on a vacation together. It is usually the man who is taking the photo with only one hand showing in the picture and the woman in the picture with beautiful scenery. For these guys, it's bromance at play. Guess who's who?

Watch the video for more Nichkhun and Jun.K interaction!

Send us your videos:
contact@kstarlive.com

Source: [Youtube] aslotuss88
KStarCoin Introduction Video
Get Your KStarCoin to fund your own K-Pop concert!